NEWS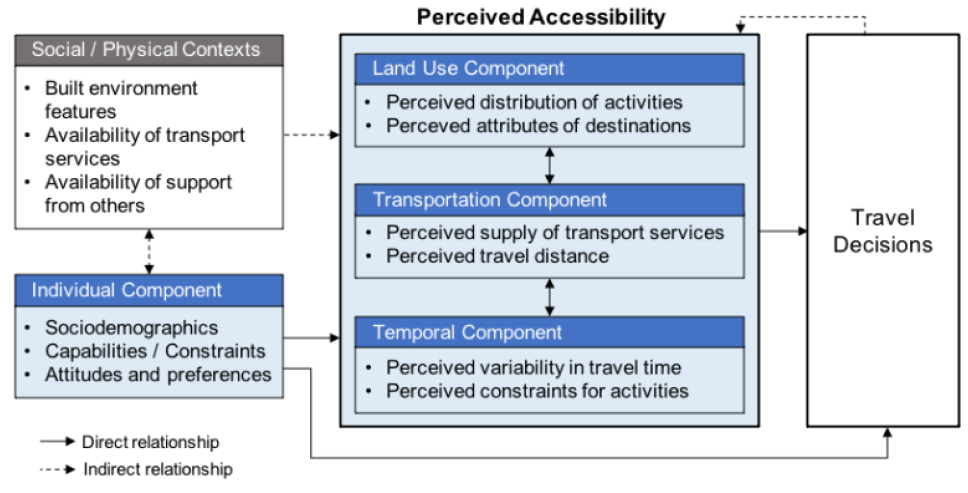 TransAnalytics researchers are awarded two grants by the National Institute for Transportation and Communities (NITC). One project is titled "Transportation for Seniors (T4S): Developing a New Accessibility Measure to Support Older Adults in a Post-Pandemic World", and the other one is titled "Enable Decision Making for Battery Electric Bus Deployment using Robust High-Resolution Interdependent Visualization". The projects will help decision makers integrate equity and new technologies into the future policy framework.
08/2021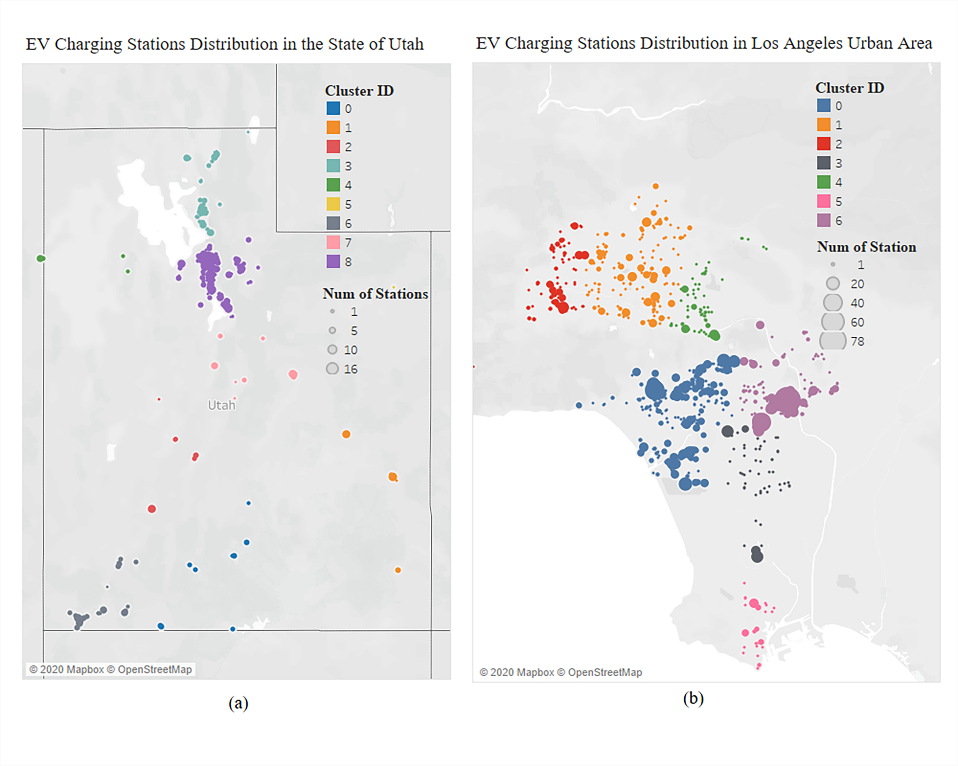 New paper published on electric vehicles
TransAnalytics researchers have a new paper published on electric vehicle in Journal of Intelligent Transportation Systems: Technology, Planning, and Operations. The paper uses a deep learning approach - Sequence to Sequence (Seq2Seq) to forecast the monthly commercial EV charging demand.
08/20/21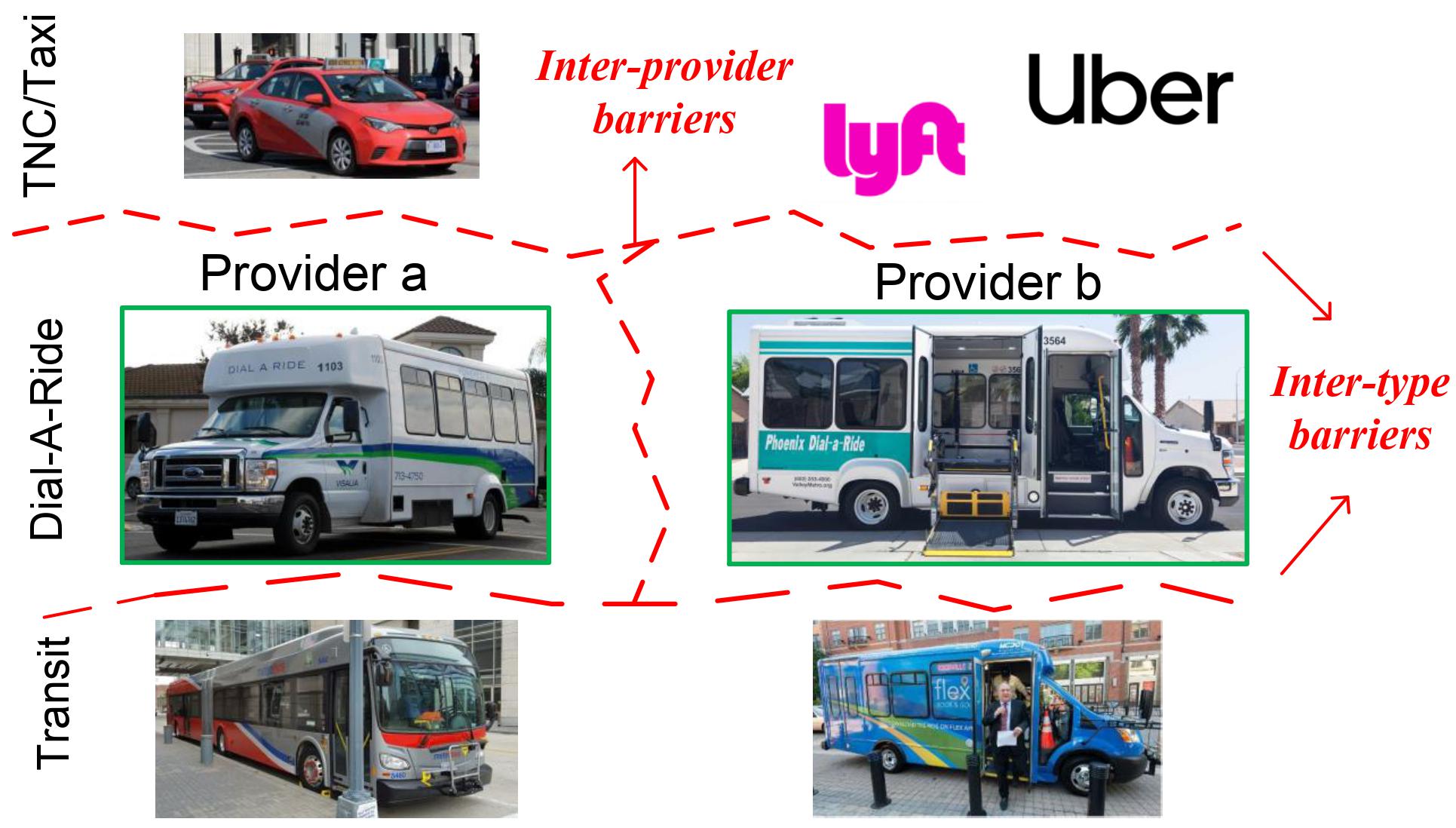 TransAnalytics researchers are collaborating with two Historically Black Universities and Colleges on improving transportation systems for transportation-disadvantaged people. The study will focus on developing mechanisms for collaboration between independent paratransit service providers, similar to the code-share arrangements that exist in the airlines industry.
08/2021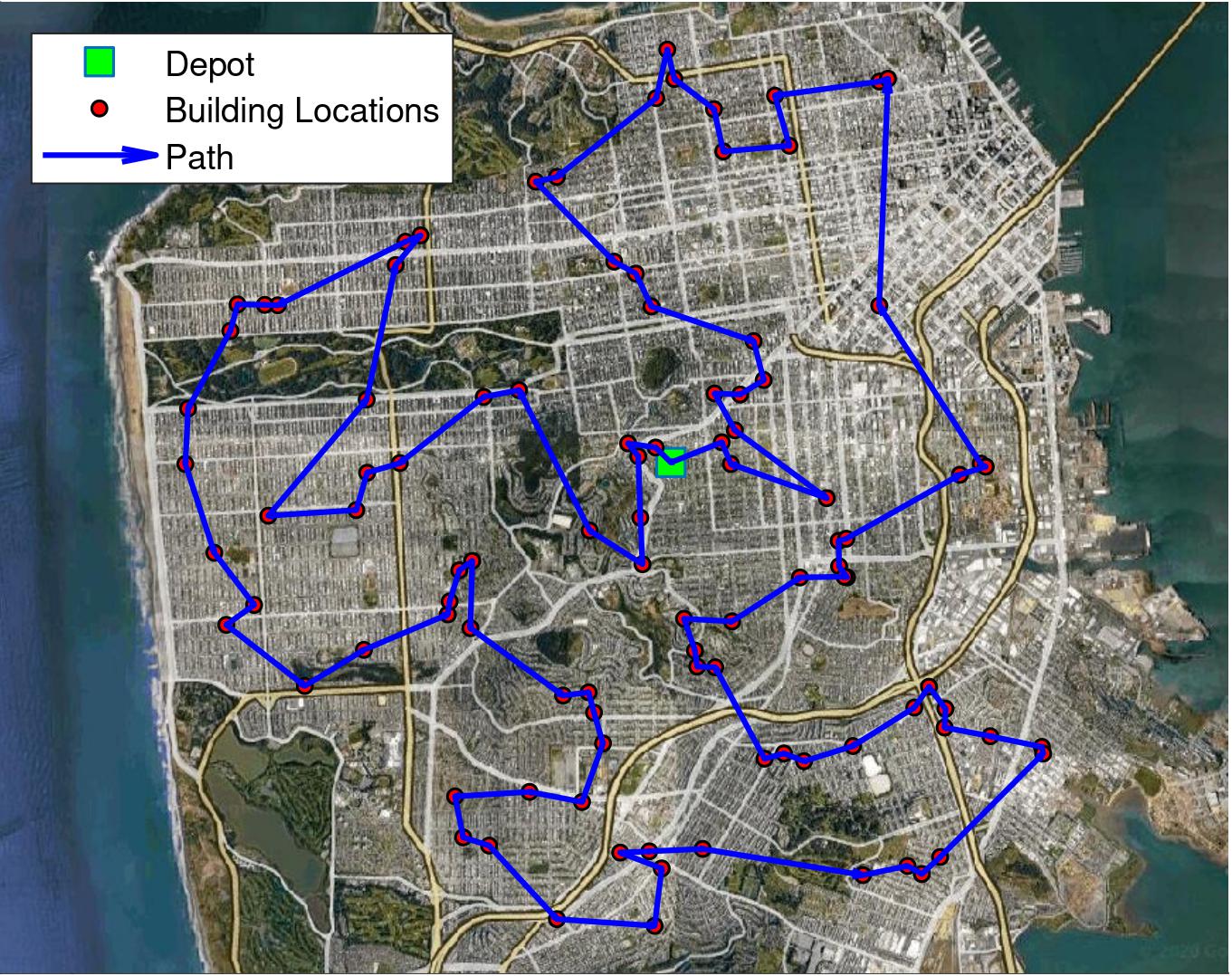 TransAnalytics researchers received an NSF grant to develop optimal learning theory that accounts for resource constraints, which naturally arise in field information collection. The developed methodology is expected to speed up the post-earthquake reconnaissance by more efficiently guiding inspection teams through their mission.
08/2021